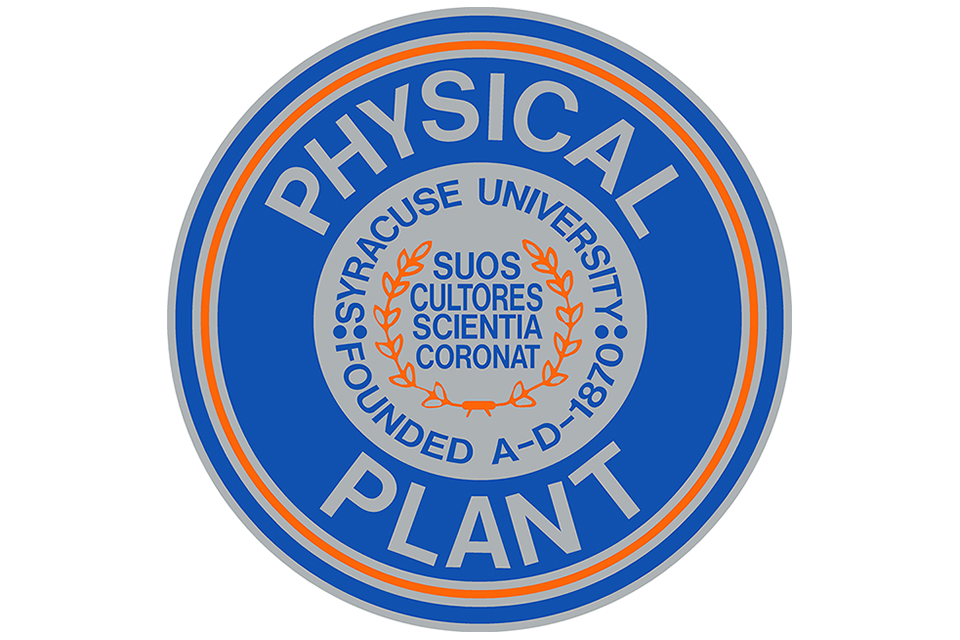 About Us
Physical Plant is responsible for the operation and maintenance of academic and administrative facilities of the University including buildings, systems, grounds, athletic fields, elevators, parking facilities, and utilities. We also provide custodial services, routine and preventive maintenance, and respond to emergencies on a 24 hour basis.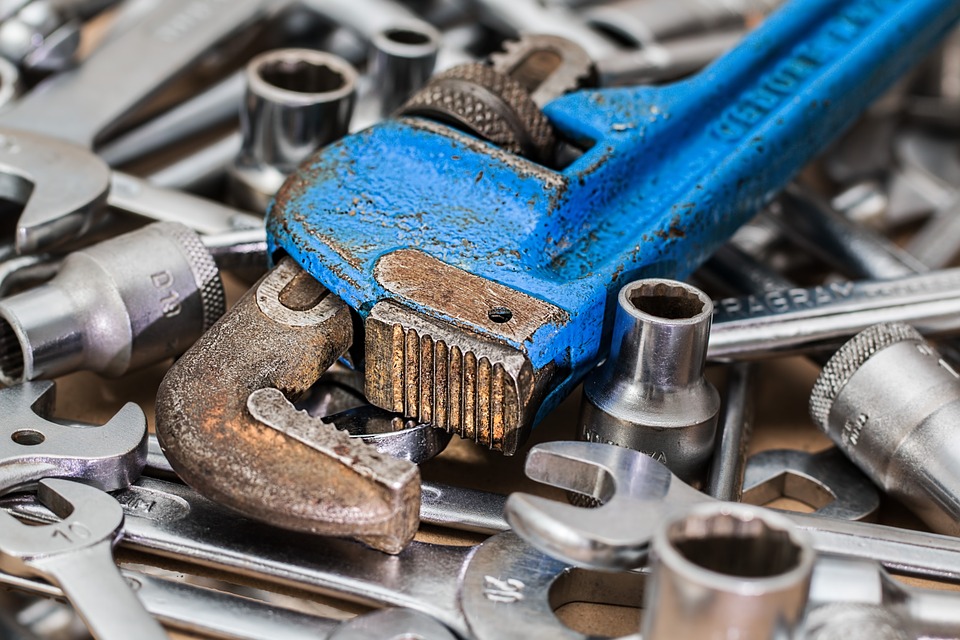 Service Requests
For Physical Plant service, submit the online request form. Requests are monitored and scheduled as received. If you require emergency assistance, please call 315.443.1234.
Auto Garage
Maintain the safety and reliability of all University vehicles.
Construction/Carpentry
Custom work on major campus builds, general maintenance, furniture and finishes.
Elevator Administration
Preventative maintenance and repairs to ensure reliability and safety of all campus elevators
Grounds
Meticulous maintenance of 950 acres of campus landscape.
Lock Shop
Locksmith service to all campus facilities including residence halls and student apartments.
Trades
Skilled plumbing, painting, and HVAC maintenance and repairs.