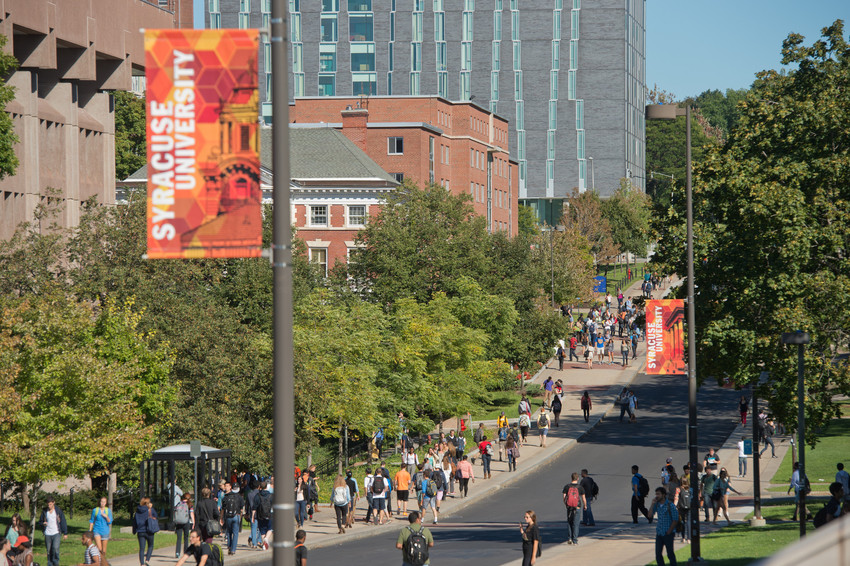 About Us
CPDC manages the space programming, planning, and design of maintenance and new construction for all University facilities and building systems. The Office is also responsible for the Capital Project Planning process, the Capital Projects Fund, and liaison with governmental and land development agencies.
Maps & Road Closures
On occasion, construction/maintenance projects may impact vehicle and pedestrian traffic across campus. Keep informed with up to date road and parking closures as well as alternate route information.
Facility Studies
A guide to facility alterations and Facility Studies.
Policies & Procedures
Tools and information on CPDC and Syracuse University's guidelines for bidding, purchasing, sustainable design, and more.
Staff & Client Resources
Document templates and other resources for CPDC employees and partners.